Institutions – Perspectives Film Festival 2018
"Concept"
For the 11th edition of
Perspectives Film Festival: Breakthroughs In Cinema
, we asked ourselves, what is this tension that we speak of? That's the question that the design team set out to answer.
"Tension causes conflict. Conflict breed beliefs. Beliefs give rise to Institutions. Institutions are all around us."

"Design Direction"
Inspired by this idea, the team came up with a system of visuals and assets that both contrast and complement each other, creating the unique look that is the face of Perspectives 2018.
The main identity was designed from a simple concept; to explore certain letters joined and turned, and how they form the foundation of
INSTITUTIONS
. Those parts of the letters are metaphors for the foundation and beliefs of an institution. Yet, without beliefs, institutions would be beyond recognition, becoming an empty shell.
The
Institutions
identity is then broken down into various design elements used as part of the branding system of Perspectives 2018. The visual system comes to life in the various collaterals and the flexibility made it possible to be adapted easily. The modernistic festival identity paired over a monochromatic background, simultaneously forming tension and complementing each other to create a look that catches attention.
"Work Credits"
(All works are produced by me unless otherwise stated)
Social Media Posts
(Art Direction, credits to Ng Xuan Fei)
Festival Trailer
(Art Direction, credits to Louise Ng)
Festival Website
(Art Direction, credits to NGNRS)
–

"Type of Work"
Branding & Identity

"Medium"
Print, Motion Graphics

"Printed On"
Maple Bright 100gsm & 170gsm

"Year"
2018

–

"In collaboration with"
Ng Xuan Fei, Chew Wen Yie, Louise Ng

–

"Awards and Accolades"
Crowbar Awards 2019, Design (Bronze)
Festival Poster
Festival Brochure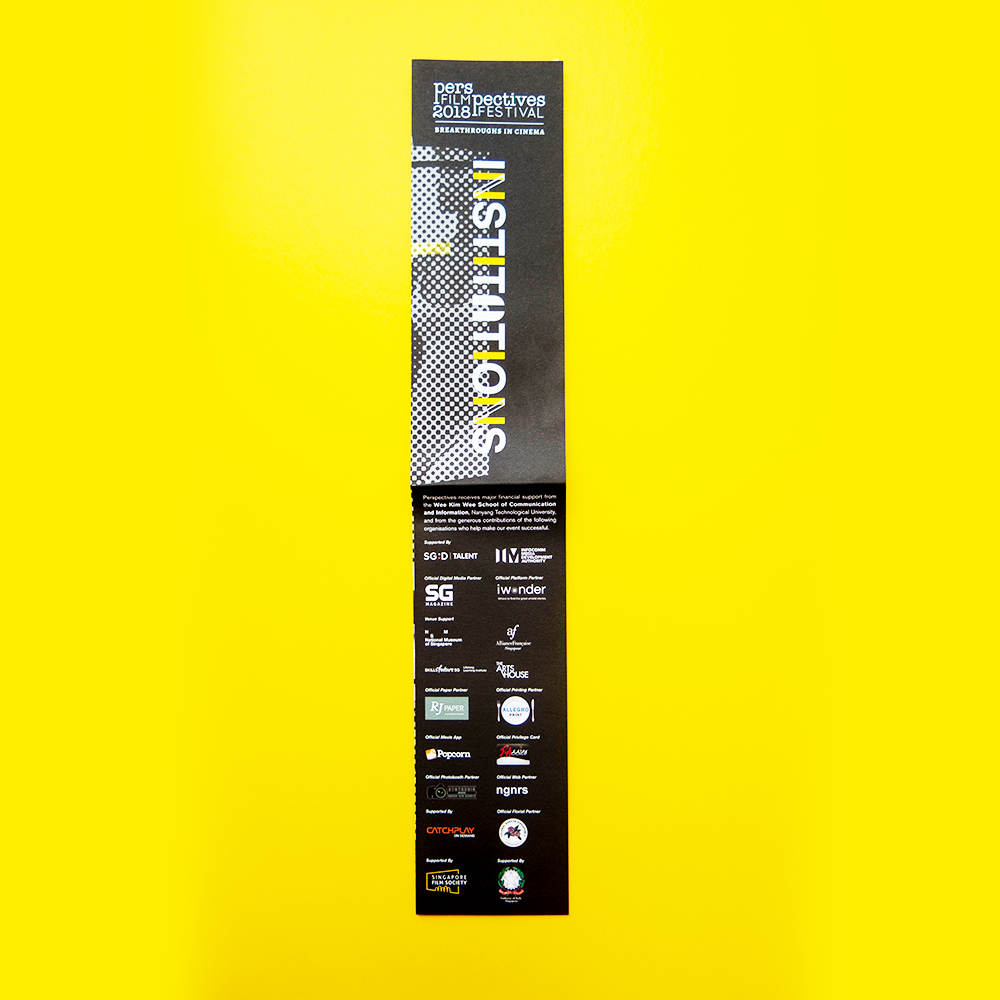 Festival Guide
Instagram Post of the Perspectives Committee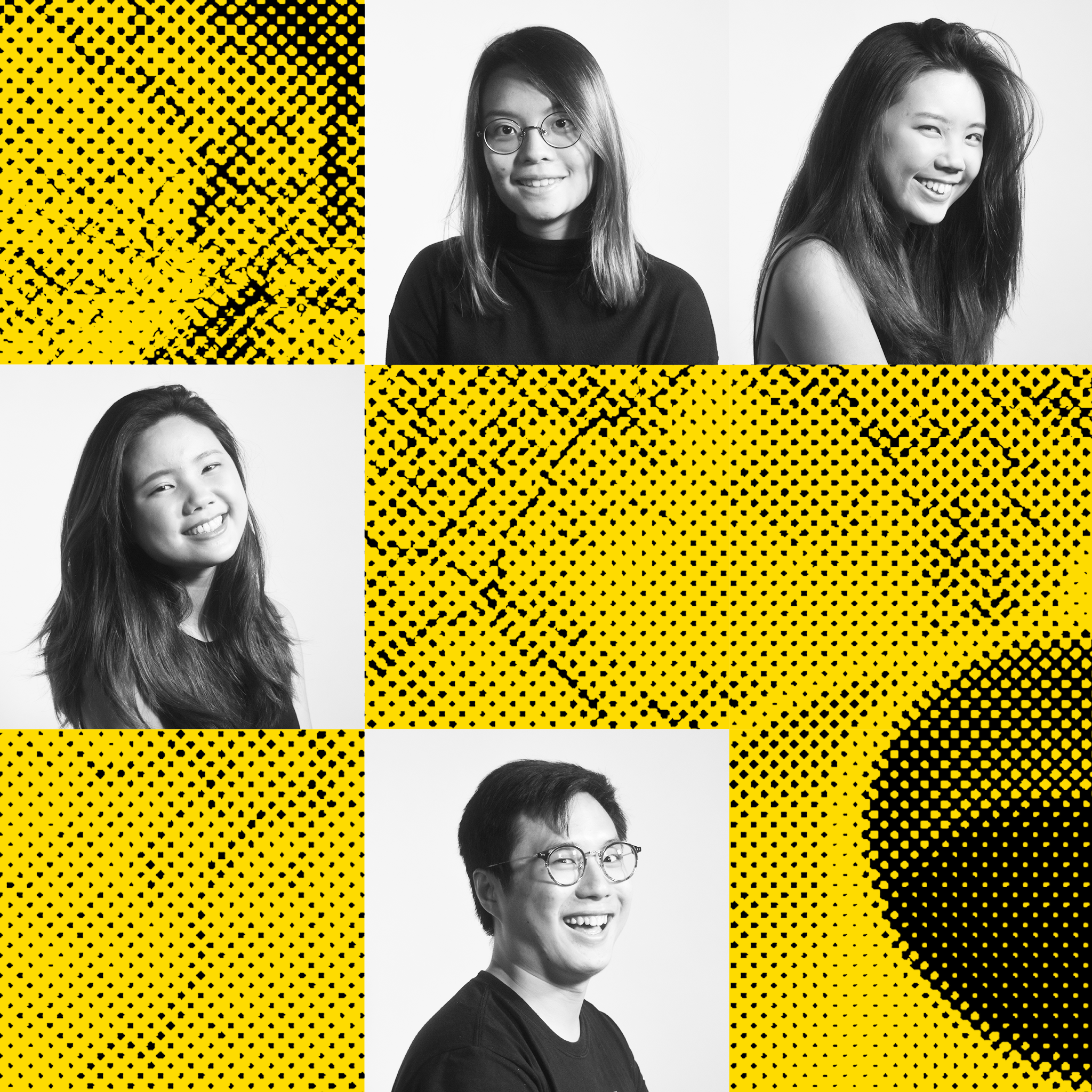 Festival Website

Festival Trailer